Dedicated to offering the highest level of choral education and performance.
Vocal Support for Minnetonka Choirs is a not-for-profit booster club managed by choir parent volunteers. Our mission is to support the growth and development of Minnetonka choir students, directors, and community from elementary through high school. By joining Vocal Support, you can help provide great opportunities for your talented kids and the passionate staff that supports them!
The Greenery Sale is off and running and so is our competition, the Boy Scouts, and they are busy! Don't delay if you plan to sell greenery. Forms are available here if you need them. Sale ends Friday, October 25.
We are excited to roll out a new poinsettia fundraiser this year: plants will decorate the stage at the winter high school concerts and be available to take home the night of December 17. This is a general Vocal Support fundraiser. Money raised goes to support our programming, not individual student accounts. Anyone can purchase, and we can arrange a pickup if you don't attend the December 17 concert.
Also check out our Web Store! Purchase Klean Kanteen beverage containers and updated youth, women's, and men's apparel. Apparel samples in different sizes are available in the MHS choir room.
Remember we cannot do it without you, so please join Vocal Support for 2019-2020. There are new membership incentives, so take a look! We are grateful for your support.
Warmest Regards,
Randa Schuster, VS President
Did you know you can support Minnetonka Choirs through Amazon? Please enroll in the Amazon Smile program. More details available at: Amazon Smile
Minnetonka has a proud vocal music tradition and one of Minnesota's strongest grade 5-12 choral programs. Minnetonka Choirs offer the highest level of education and performance and the opportunity to be part of a very special community of students engaged in creative expression while forming new friendships. Learn more >>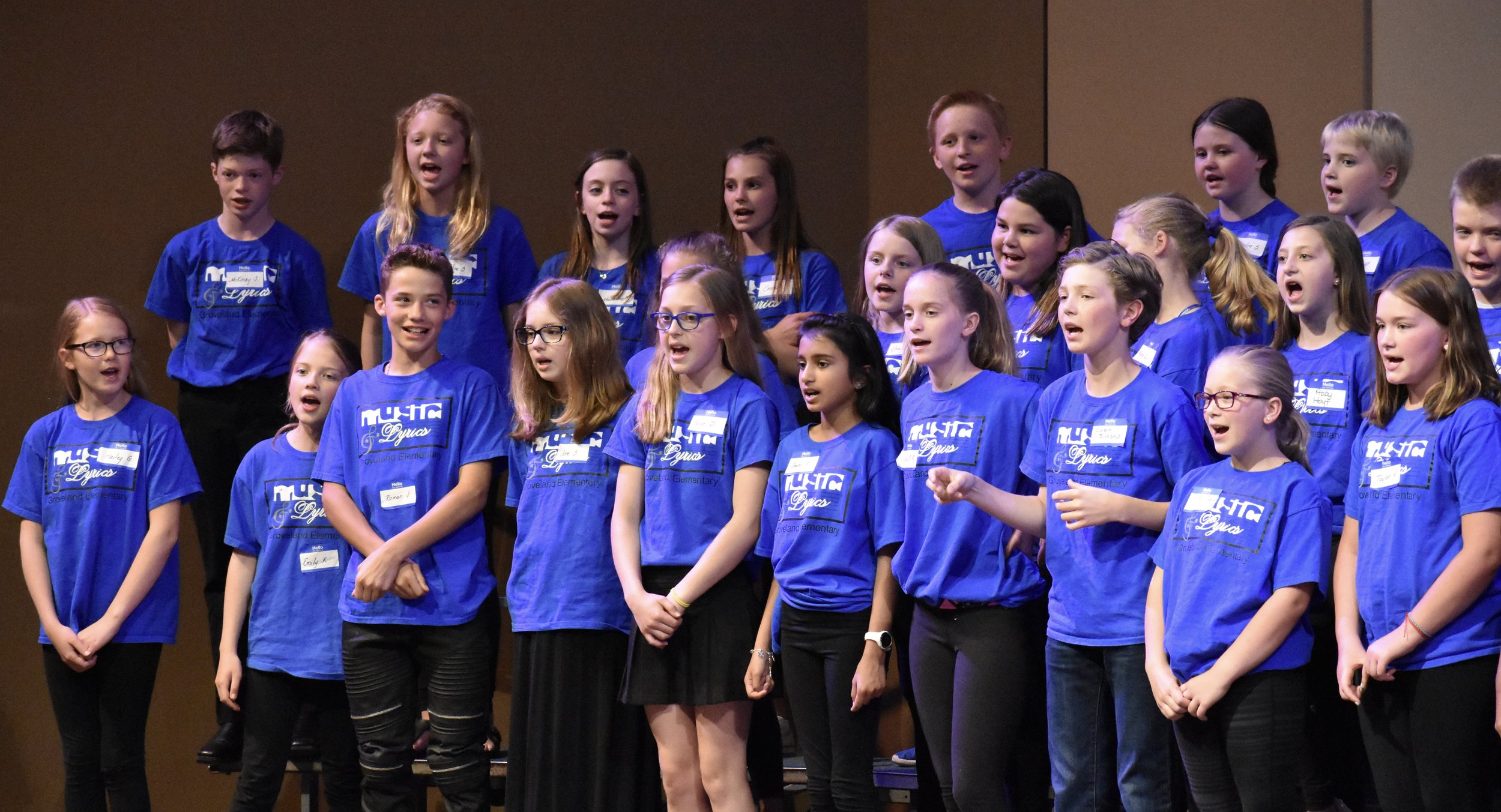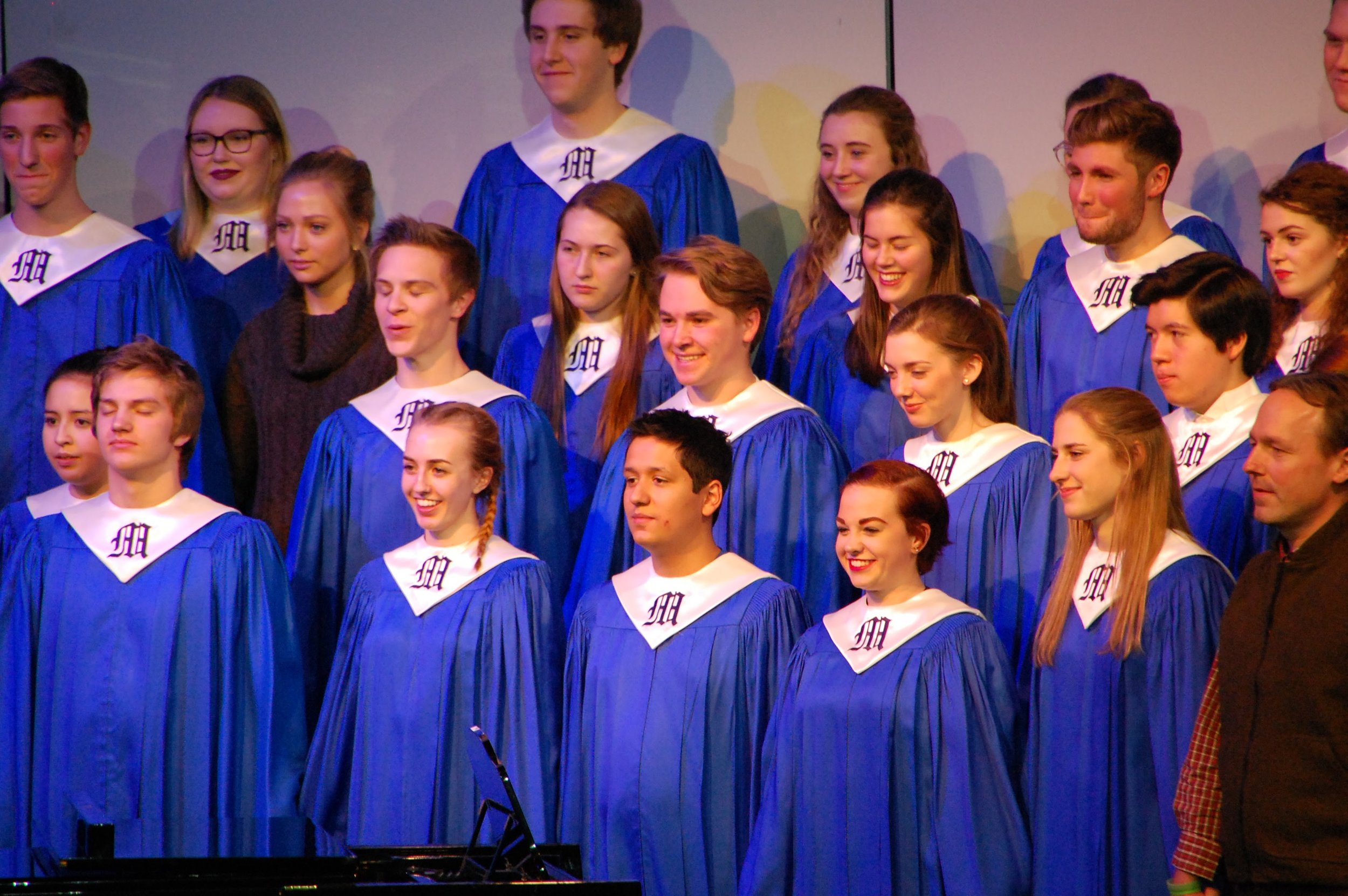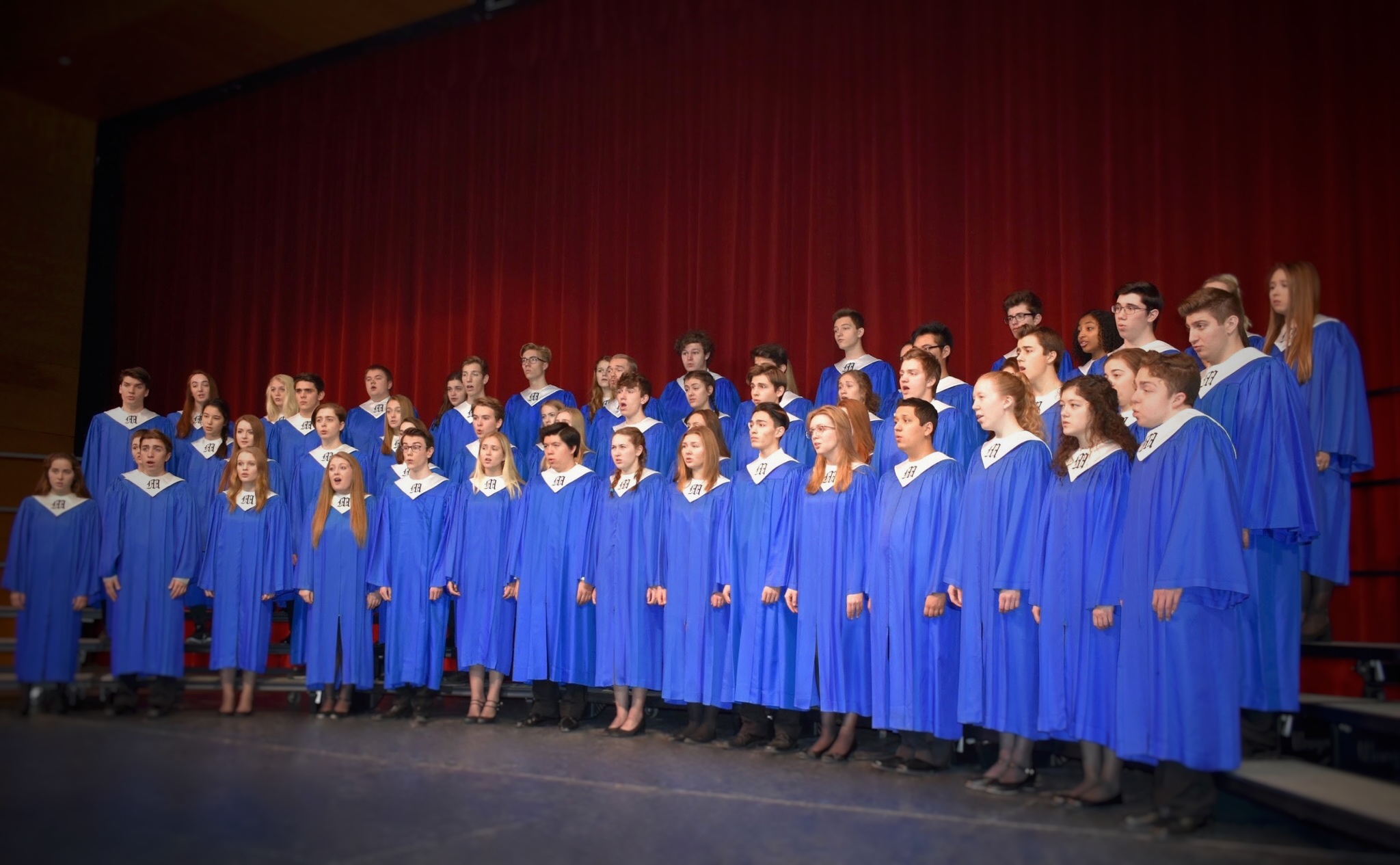 Looking to get involved? Check out our SignUp Genius! Many hands make light work.